Custom Airsoft Patches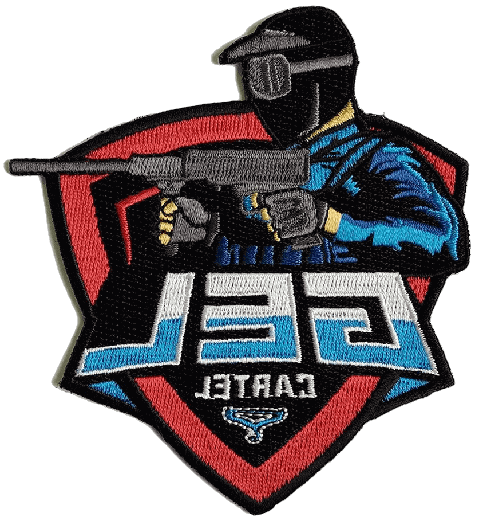 Our funny airsoft patches are the best way to represent an airsoft organization while still building an imposing image. Patches.co finds out how to create cool airsoft patches for your team that will never go out of style!

For the past many years, our company has been developing custom made airsoft patches and are confident to create a patch that you are 100% satisfied with.